Roman shade blind
Quality and technology come together in Roman Shade blinds: efficient and unique.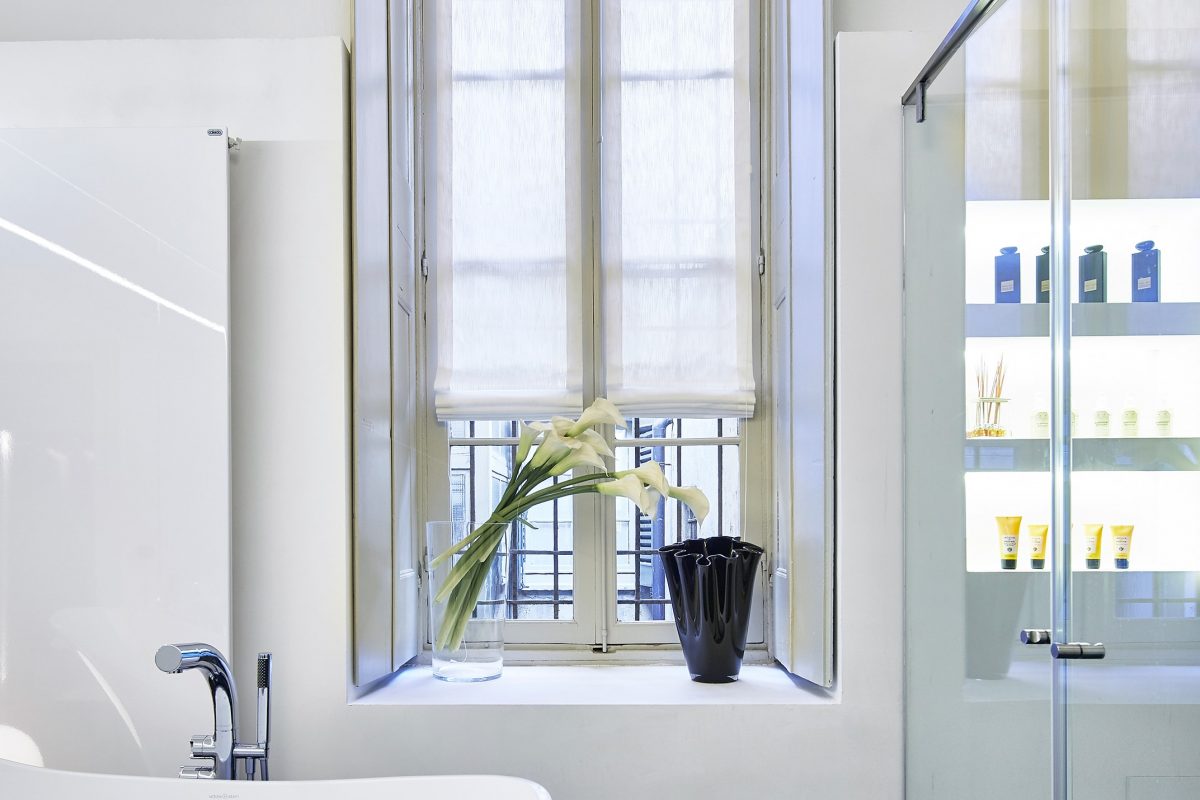 The roman shade blinds can be applied to any living or working context, allowing a vertical management of light through multiple finishes.
The roman shade blind system makes easier and more fluid the use thanks to the exclusive slow, silent and balanced mechanics
They are also available slatted roman blinds in which the presence of the slats contributes to a linear package.
Roman blinds prices may vary according to the type, size and fabrics used : you can request more information or a customized offer based on your needs.
Ask for a quote or free consultation
Contact us without obligation for more information or to receive a quote.
Roman Shade blind
Single / Double
The Roman shade is a modern blind with an easy and intuitive system with a vertical light management. The exclusive mechanic is characterised by a slow, silent and balanced movement that makes the usage easier.
Roman shade single allow the usage of one fabric, whereas the Roman shade double system allows the usage of a filtering and blackout fabric with a single rail. The possibility to choose between the two systems Roman Shade and Roman Shade Double provides the customer with the correct type according to the context needs.
Price starting from 200 €
(available only for mechanical curtains, price for a blinds in 55 cm width)
Specifications
Light:
vertical management
System:
for roman shade blind
Operation:
manual with chain
Innovative system:
with reduced, silent and balanced movement
Colours and Fabrics:
Over 100 kinds of colours, fabrics and transparencies available.
Finishing
Available with white finishing