Emergency and fire exit
Fire doors certified according to regulations to ensure safety inside the rooms. Wide range of models available: REI sliding doors, REI doors and multipurpose models.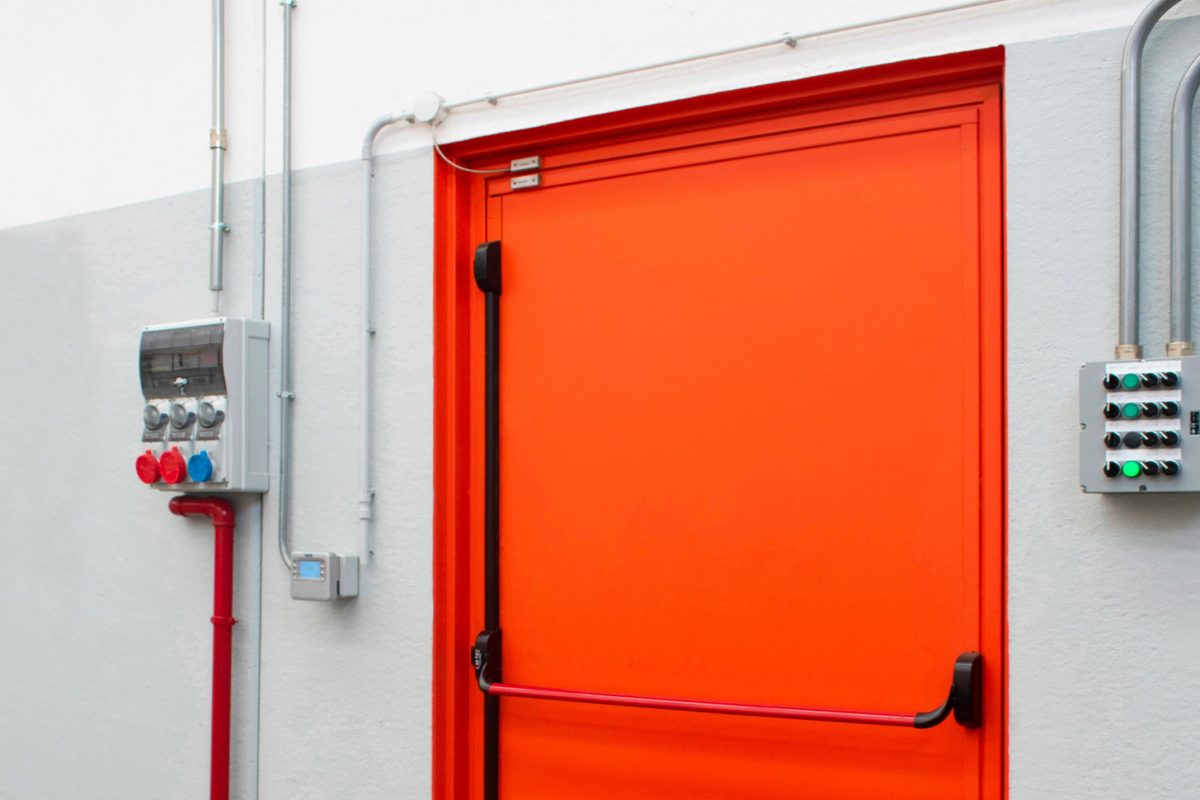 REI fire doors are the ideal solution to make your building very safe. Each REI door can be customized by choosing from the many options available: panic doors with glazed windows, handles in black, stainless steel or coloured PVC in the available range; sliding doors with accessories such as holding electromagnets, door closers and anti-panic.
Apostoli Daniele offers quality REI doors able to respond to specific security requests according to regulations.
Ask for a quote or free consultation
Contact us without obligation for more information or to receive a quote.
Multipurpose REI doors
Pedestrian door for industrial use also suitable for escape routes.
Specifications
Application:
inside/inside inside/outside
Frame:
profile in galvanised steel, paint or stainless steel on demand
Optional:
windows ventilation grills three-point locking mechanism
Opening system
emergency handles panic bars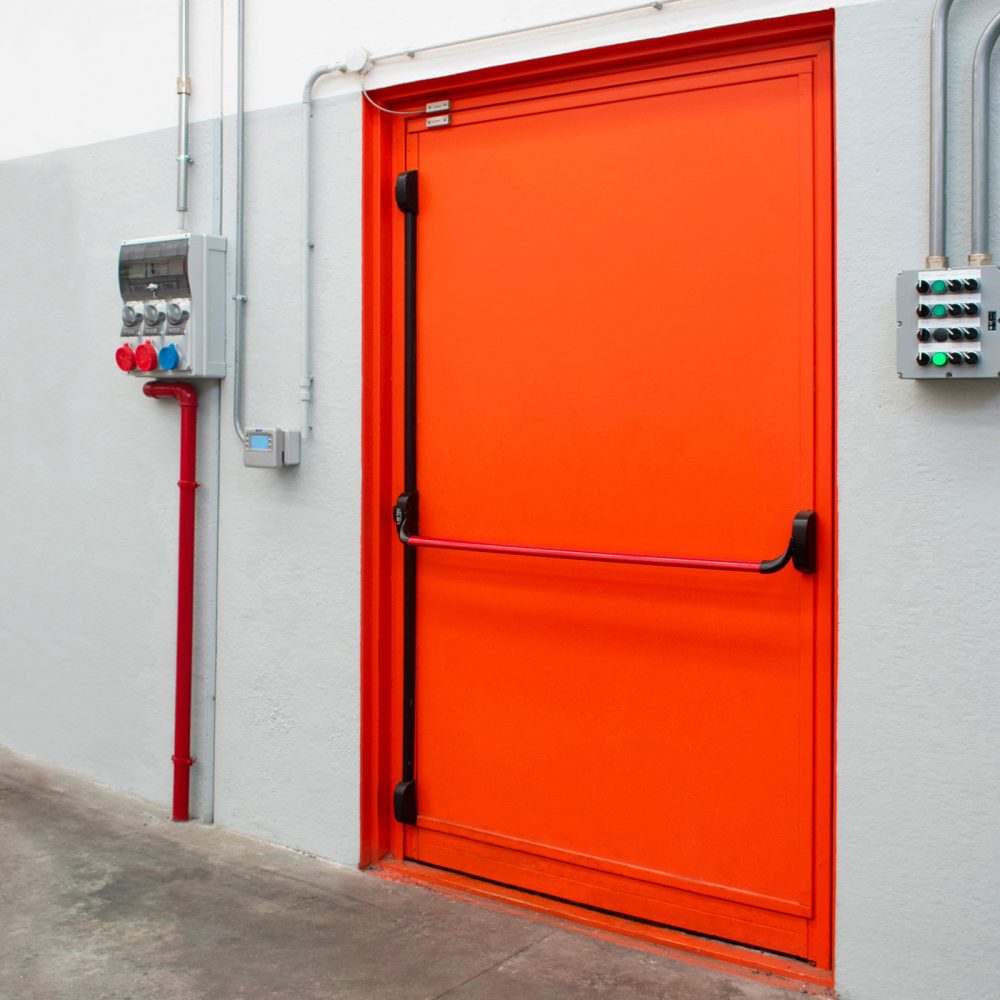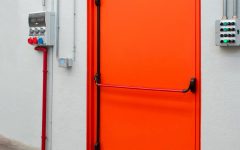 Firedoors
REI hinged fire doors
REI 60 / 120 hinged fire doors with one or two sheets.
Specification
Application:
inside/outside
C Pillars
variable section, in press-bending plate in galvanised steel and painted
Frame:
In galvanised steel profile, paint on demand
Opening systems
emergency handles panic bars
Security systems
magnetic blocking mechanism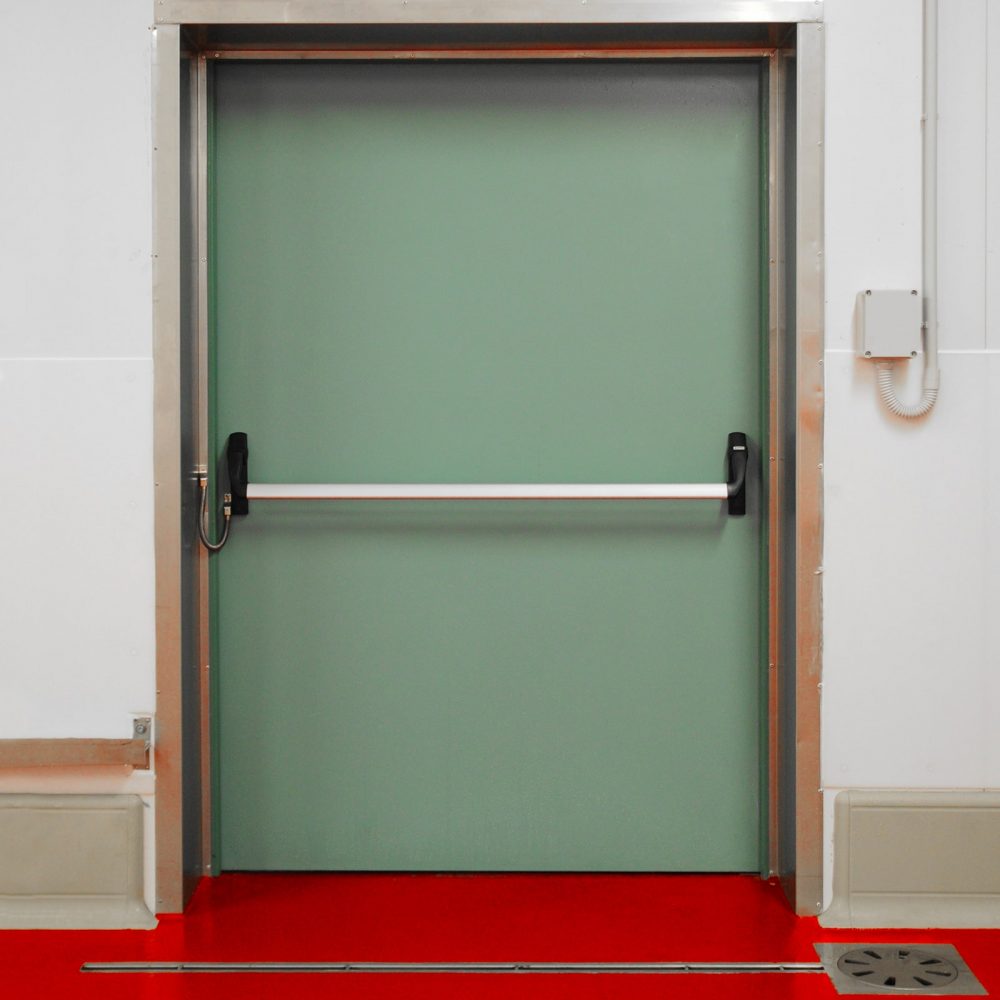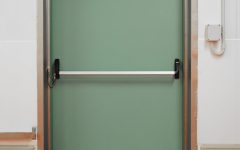 Sliding firedoors
EI 60 / 120 / 180 / 240 fire doors with lateral sliding.
Specifications
Class:
EI 60 / EI 120 / EI 180 / EI 240
Frame:
galvanised steel profile, paint on demand
Sliding rail:
horizontal in press-bending chamber
Security systems
thermal fuse electromagnet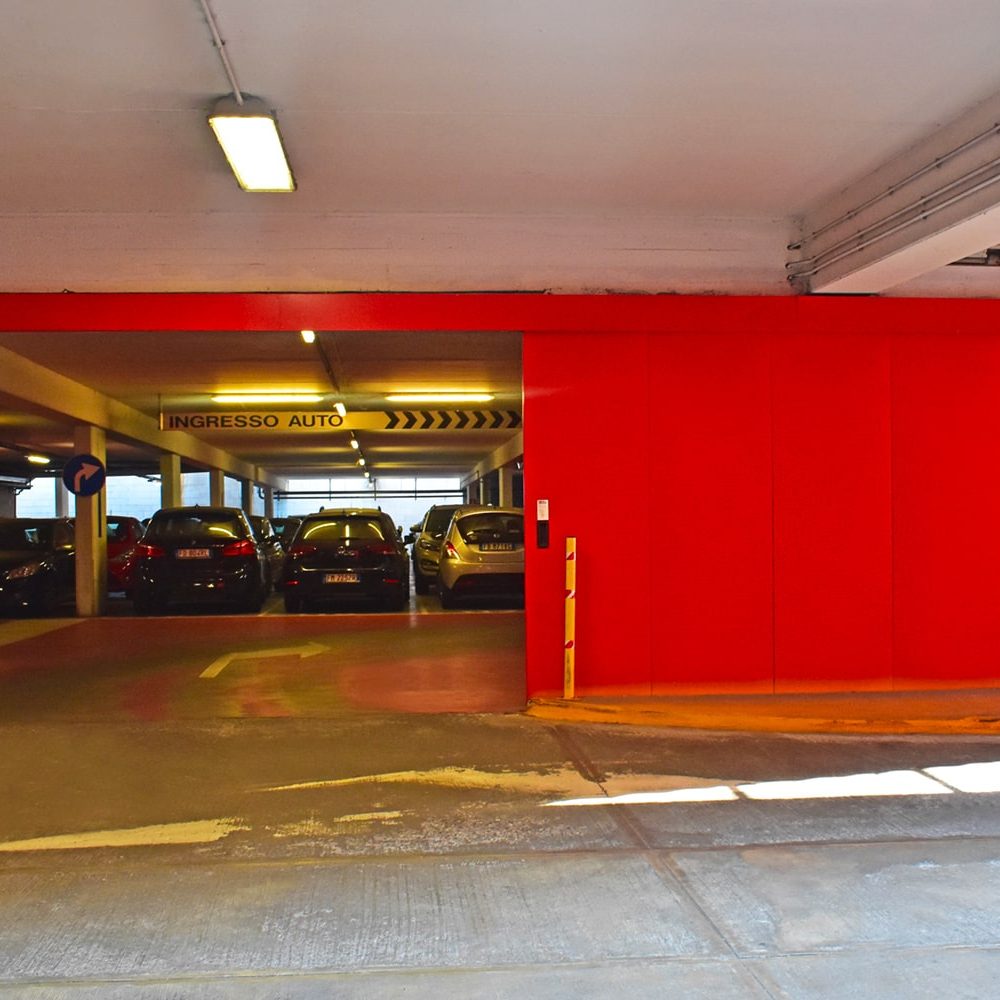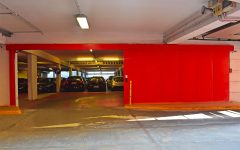 Fire curtain
Roll-up fireproof curtain
Fire and smoke proof curtain ready to divide spaces in case of fire, ensuring fire resistance and temperature insulation up to 120 minutes.
Specification
Class:
EI 30 / EI 60/ EI 120 - EW 60 / EW 90 - E 120
Pillars:
in press-bending chamber in galvanised steel, RAL or stainless steel on demand
Crossbeam:
realised with crankcase in galvanised press-bending steel to protect the internal wrapping roll
Curtain:
in glass fibre with reinforcement in metallic stainless steel net and silicone covering
Curtain weight:
lower than 2, 3 kg / sqm
Opening System
vertical descent, simultaneous in case of alarm
Security systems
Emergency generator in case of power lack. smoke sensors. integrated siren.