Apostoli Daniele: shading with passion and innovation
Since 1959, Apostoli Daniele has been recognized by the market as a brand that solves problems: conceiving, designing, creating, assisting and preserving residential and industrial closures, mobile and fixed coverings, technical curtains and textile furniture.
Our products
Born with the production of Venetian blinds, today Apostoli Daniele offers a wide choice of solutions for residential and industrial use.
In Montirone plant, manufacturing processes are developed following rigorous standards that allow obtaining high quality results modulated on customers' requests, who receive tailor-made products, with a high technological content and controlled with the utmost precision.
Saildoor®: the new concept of industrial closure
Saildoor® is the high-speed fold-up door conceived, designed and built to measure for the closure of big industrial openings.
Among its features it boasts the highest class of wind resistance and a simple and quick maintenance.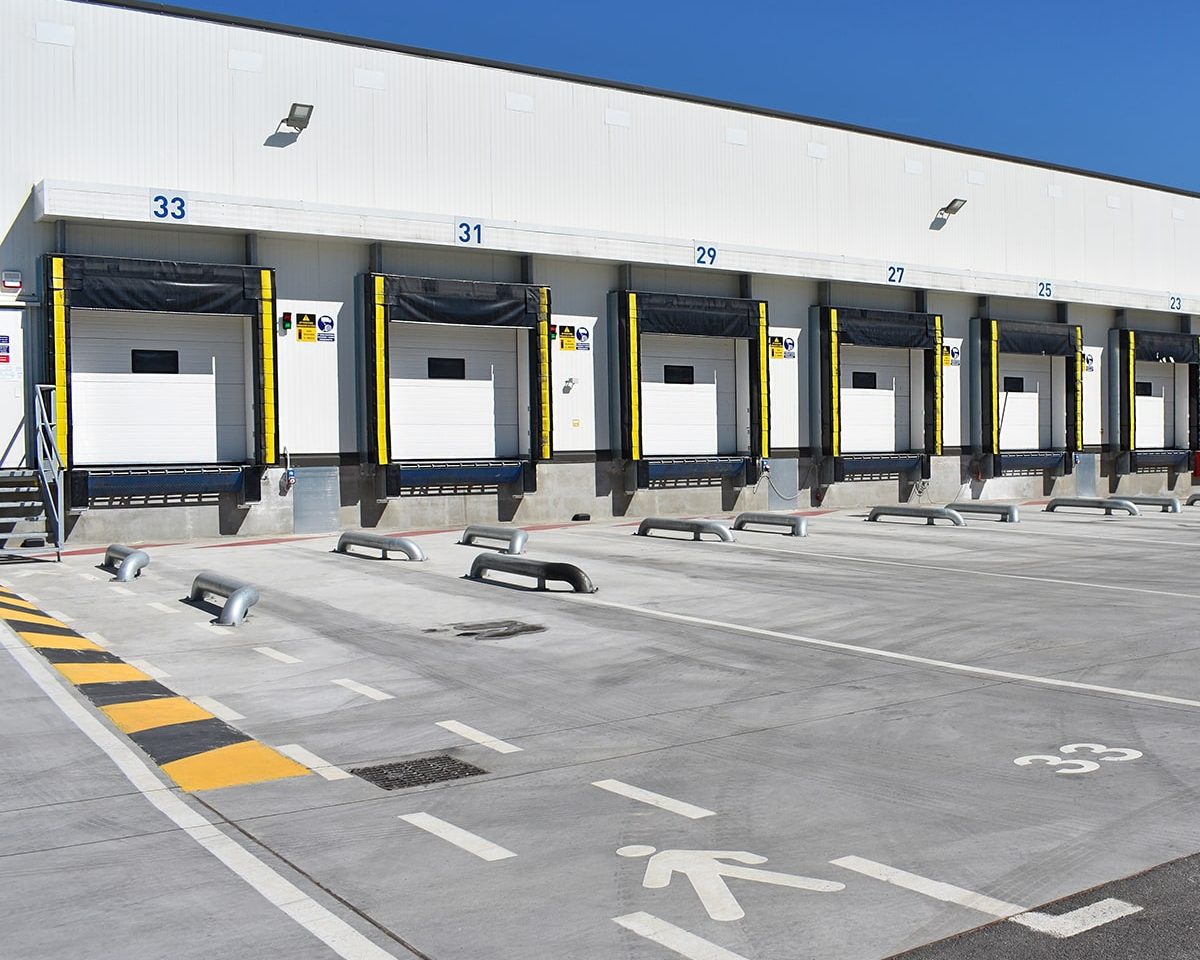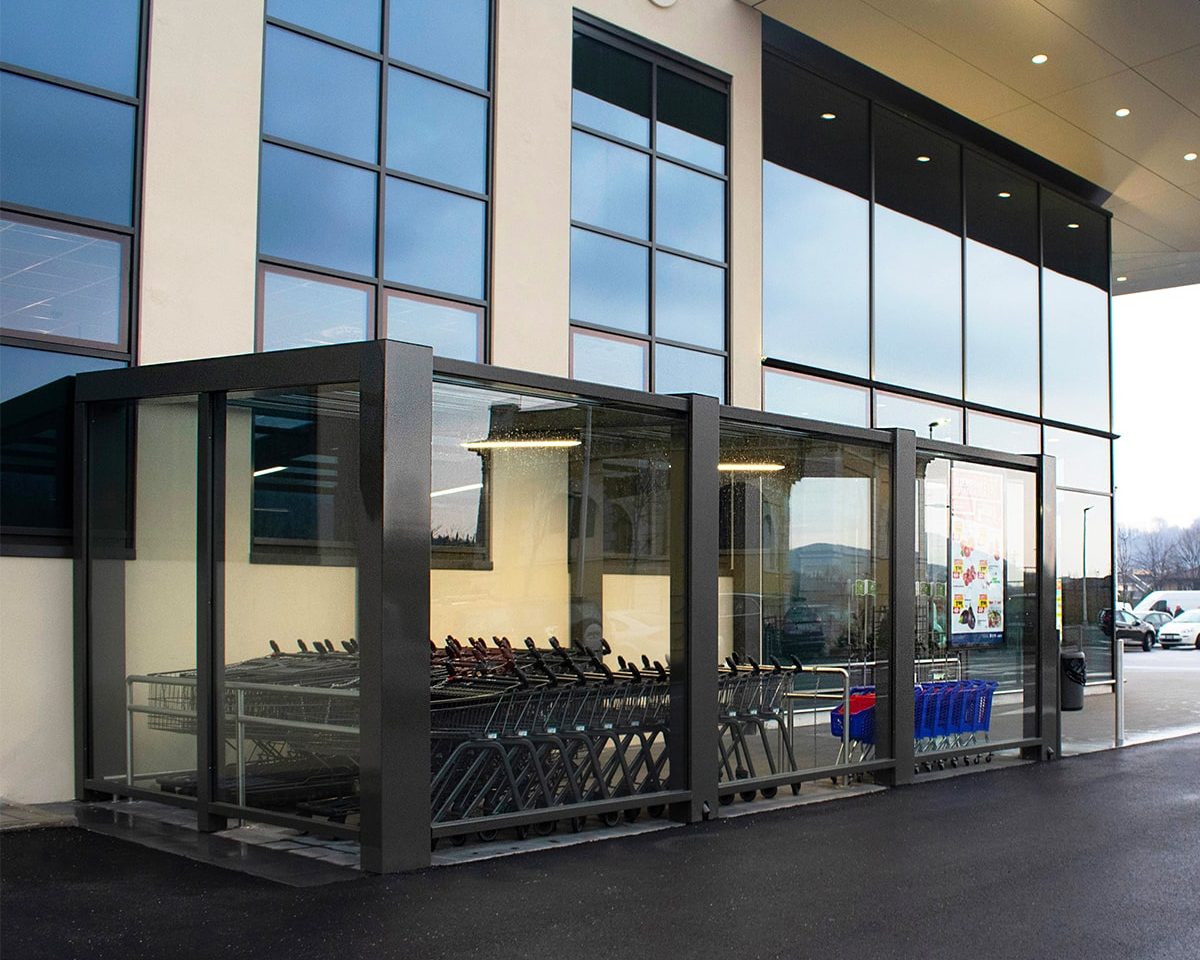 Who we are
Apostoli Daniele was born in 1959 as a Venetian blind factory. Over the years, other technical blinds, awnings, residential sectional doors and industrial doors have been added to this production.
Discover who we are