Doors and industrial closures
Industrial doors capable of responding to the needs of each activity. Wide range of industrial sectional doors able to protect the structures in which they are installed, optimizing the performance of light, air, heat and comfort.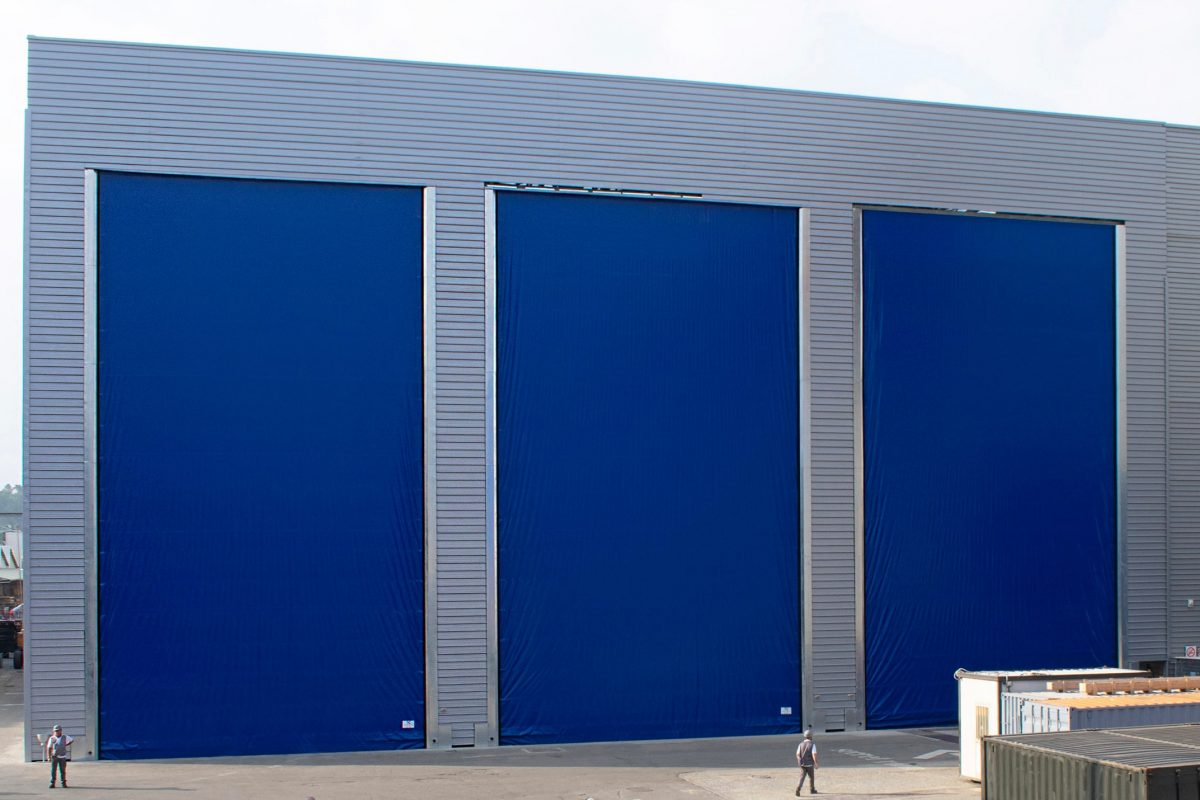 Industrial doors represent the ideal solution for the access management and protection or separation gates of commercial and industrial buildings. There are different types of doors, each suitable for specific contexts according to particular characteristics and performance.
We are constantly looking for the best performing materials, constantly developing and improving the mechanical and technological components, creating high-quality industrial closures, able to withstand time and intensive use conditions.
We offer industrial doors that meet specific structural conditions that require particular ventilation or lighting: rapid doors, industrial sliding doors and doors for warehouse with non-standard dimensions, but also special closures to compartmentalize logistic environments.
Our team is available to assist in the design or renovation of the buildings, recommending the most suitable industrial door for specific needs.
Closures and gates for warehouses designed and improved in response to customer needs to offer constantly innovative and performing solutions. Thanks to the company's internal engineering department, it is possible to create customized solutions for all problems that are not fully answered in the models in the catalogue.
We provide the customer with complete support that starts from the initial consultation, completing it with an effective offer of services such as scheduled maintenance and assistance. Each intervention is carried out by highly qualified internal staff to guarantee companies all the support they need.
Our industrial doors are made at the production plant in Montirone – Brescia: here manufacturing processes are carried out following rigorous standards that allow obtaining results with the highest quality. Our customers receive tailor-made products, with a high technological content and controlled with the utmost precision.
Download the industrial doors catalog