Special solutions designed by Service & Engineering division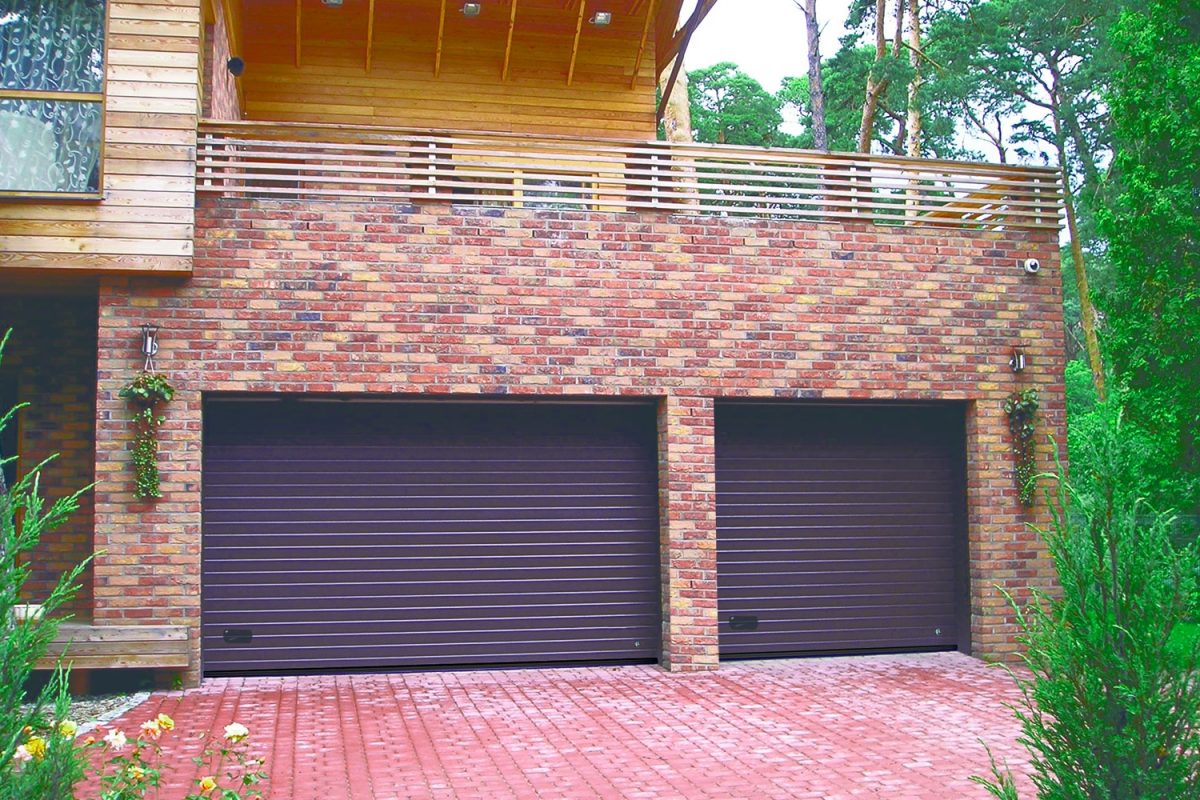 Through the Service & Engineering Division we respond in a timely and decisive way to customer needs.
Apostoli Daniele, since 1959 to today, has become the sector reference to whom to entrust the study of solutions for any type of technical requirement.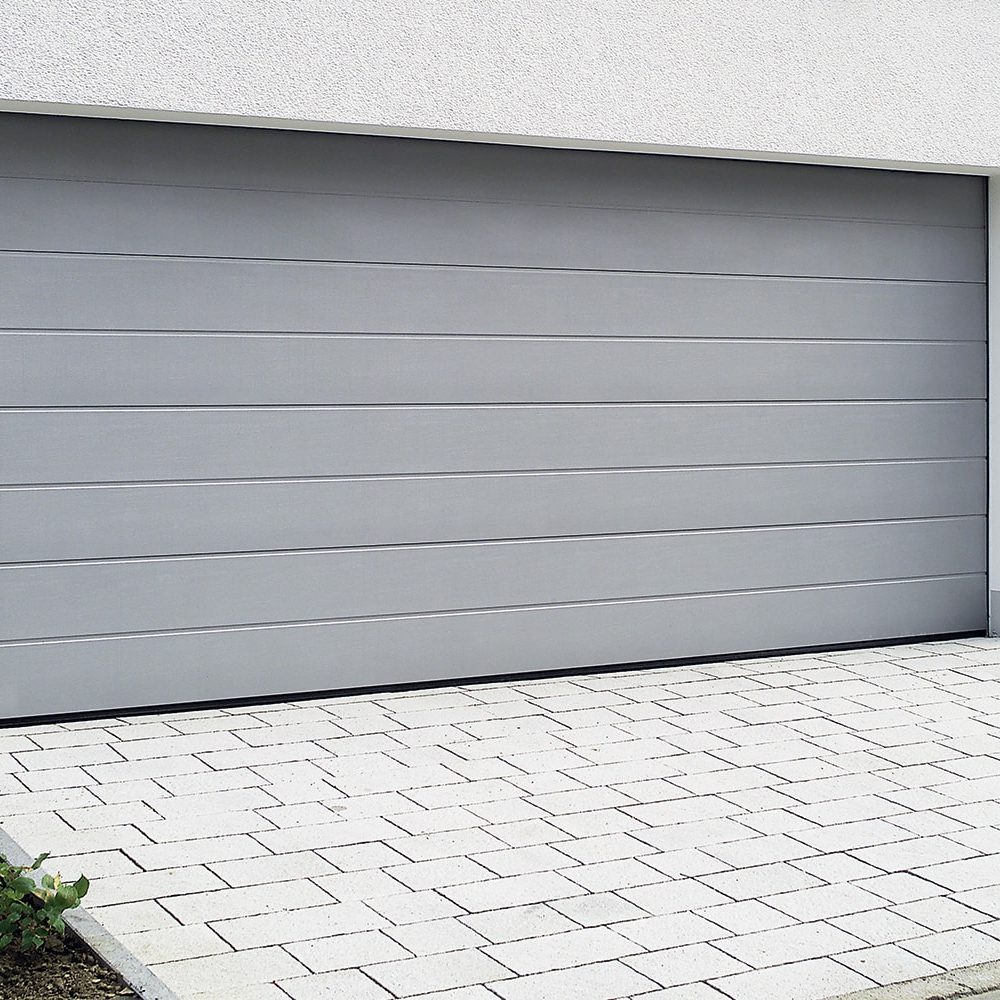 Design
The design department combines the craftsmanship of our workers with the production needs, responding to the demanding market demands. The result is tangible in some special works, thanks to which it was possible to contribute to the better logistics management.
Custom made
Our design skills allow us to create customizable products according to the customer's needs.